Admissions
Understand your application to Twente Pathway College
Apply in minutes via our online platform
Apply to Twente Pathway College by completing the straight-forward online application form.
When applying online, please attach the following documents:
A copy of the passport
A copy of the most recent transcript
Proof of English capability (IELTS, TOEFL or Cambridge English)
Copy of your diploma
CV
Personal statement
The applications can be submitted even if you do not have all the above documents available yet. Our dedicated admissions team will assess the documents and, in many cases, will be able to provide a conditional offer of acceptance.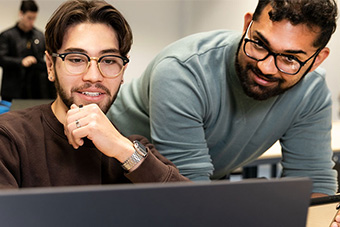 Up and Coming Webinars
You will have plenty of opportunities to chat with our team and ask us any questions you may have. Please register in advance.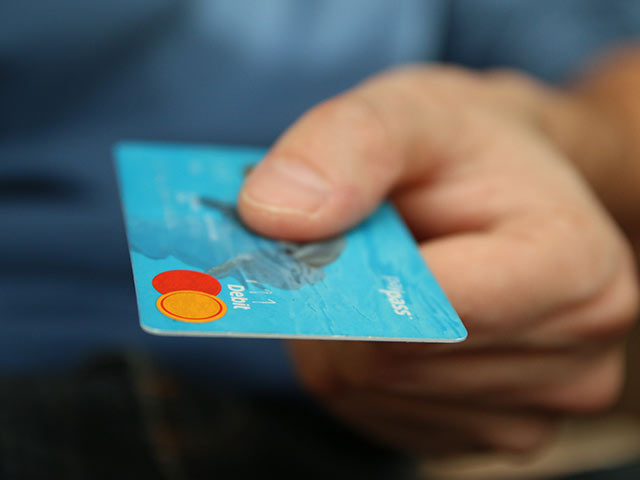 Fees
You will need to pay fees to cover your pathway tuition as well as the fees for your bachelors degree at the University of Twente.
To secure your place, you must pay 50% of your course fee as indicated in your offer letter. You will then pay the remainder of your course fee before the start of your visa application.
You can find the payment details in your offer letter. Once you receive the Acceptance Form, sign and return it to admissions@twentepathway.nl.
See Fees